Introducing N-TEK

N-TEK Technology Distribution Company Limited (N-TEK Distribution) was established in 2013. We specialize in distributing technology equipment , mechanical and electrical infrastructure, telecommunications, security surveillance, solution consulting, design, support for installation and installation of equipment configuration for large projects in Vietnam (N-TEK is a distribution partner for products of the world's leading brands such as Extreme Networks, SonicWall, Pelco, Garland, Belden, MMC,...). N-TEK owns 2 offices in Hanoi and Ho Chi Minh cities and operates in international markets.

Over 10 years, N-TEK Technology Distribution Company Limited has created and developed with an important goal: "Bringing new technology products and services with top quality, maintaining and ensuring optimal benefits for all stakeholders." We commit to always maintain the spirit of "TRUST" - a precious principle, and constantly strive to strengthen our position and reputation in the Vietnamese market.

On our next journey, we have set a goal to strive to become a leading technology distributor, while providing advanced solutions and improving service quality for customers. its customers and partners. We believe that our creativity, solidarity and determination will help overcome all challenges and build new achievements for N-TEK Distribution.
600 +
Partner/SI customers
At N-TEK Distribution, our vision is not simply about product distribution, but also about innovation and pioneering in the technology industry .
We aim to invest heavily in enhancing the capabilities of our products and technology solutions, with the goal of becoming a leading source for innovative and effective solutions.< /span>

The power of technology will change the value of life. With the motto "Create the future together", N-TEK Distribution always aspires to be creative and constantly innovate to bring products and technology solutions excel to change and meet the needs of all aspects of modern life, bringing differentiation and competitive advantage in the market to its customers.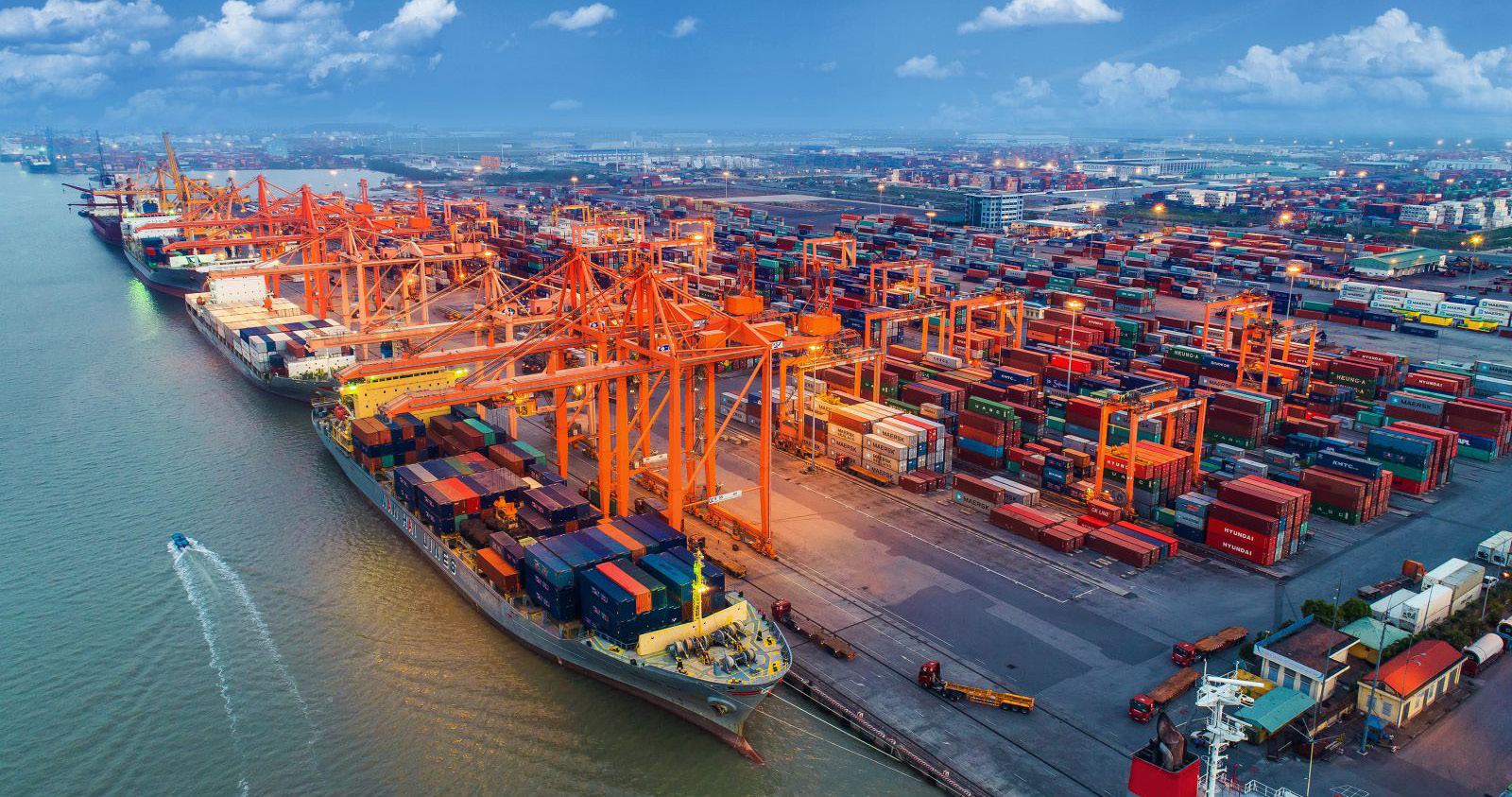 Giá trị cốt lõi
Effective
Responsibility
Passion
transparent
Dinh
Field of activity
N-TEK specializes in distributing and consulting information technology solutions. Design, deploy, install and configure quality IT equipment. Reliable technical support team for every project.
N-TEK specializes in distributing light M&E Infrastructure equipment and consulting on design solutions. Supports deployment, installation, and accurate configuration of Lightweight Electrical equipment. Our team of technical experts ensures optimal performance for every project.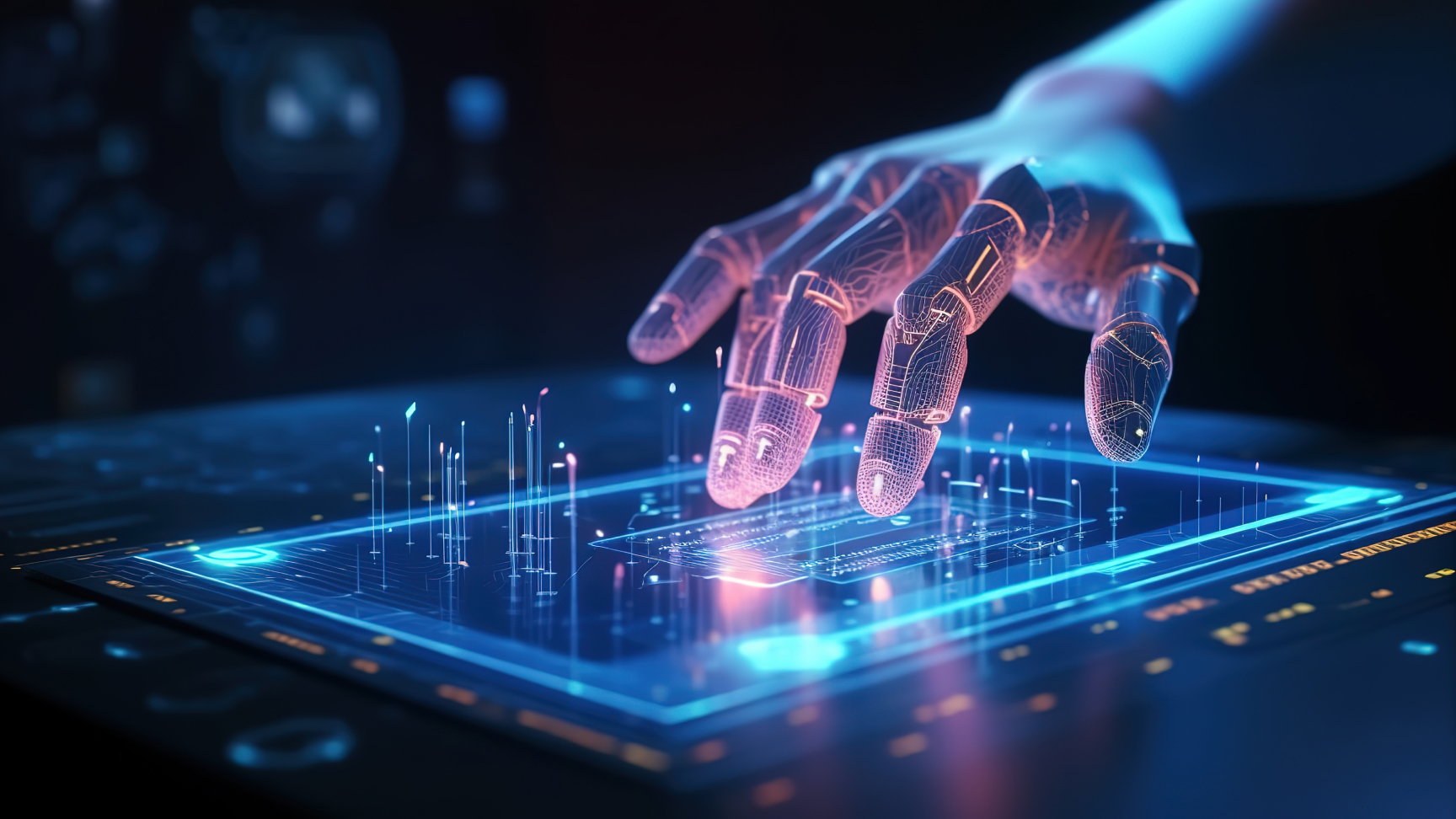 Certificates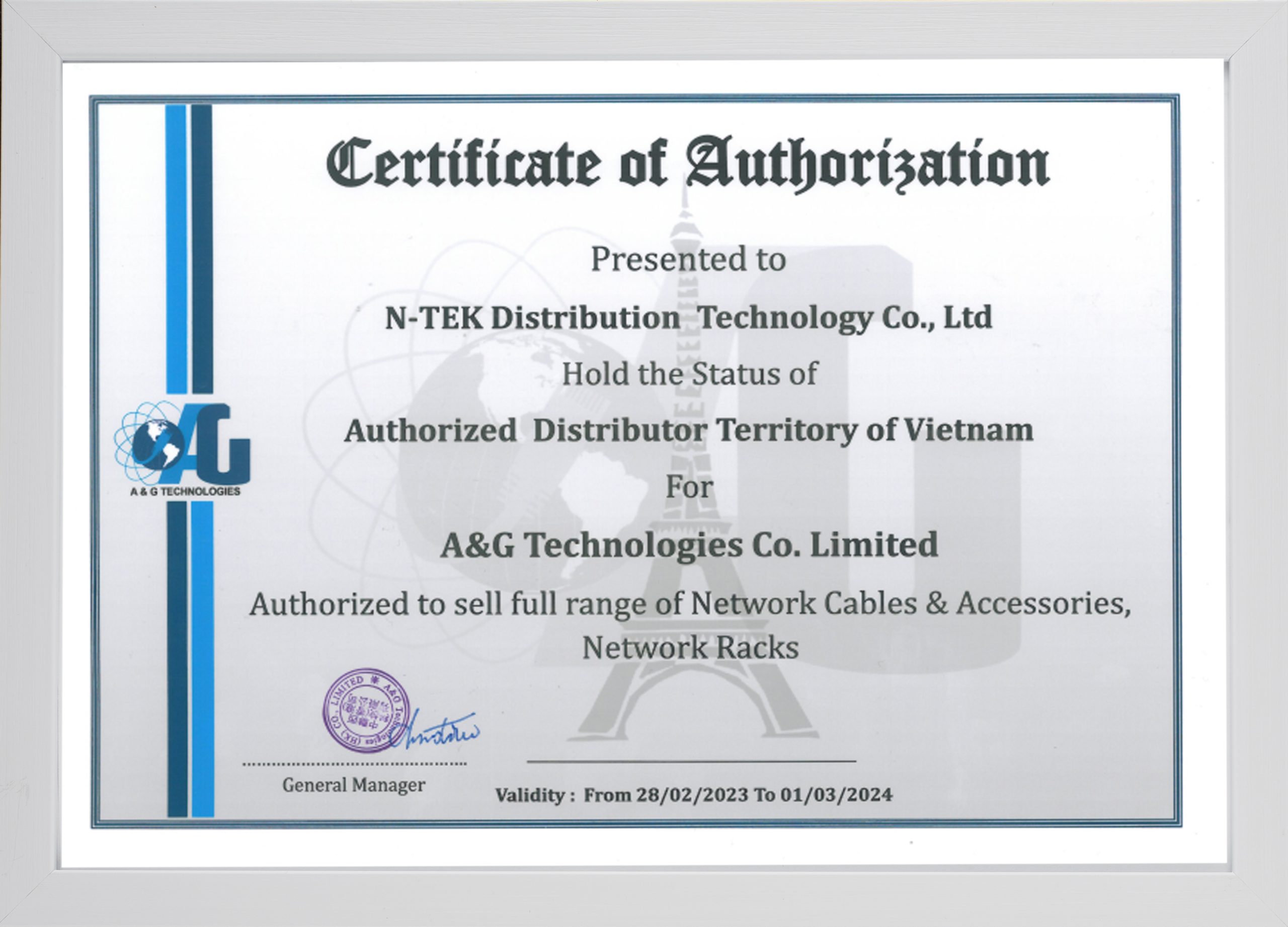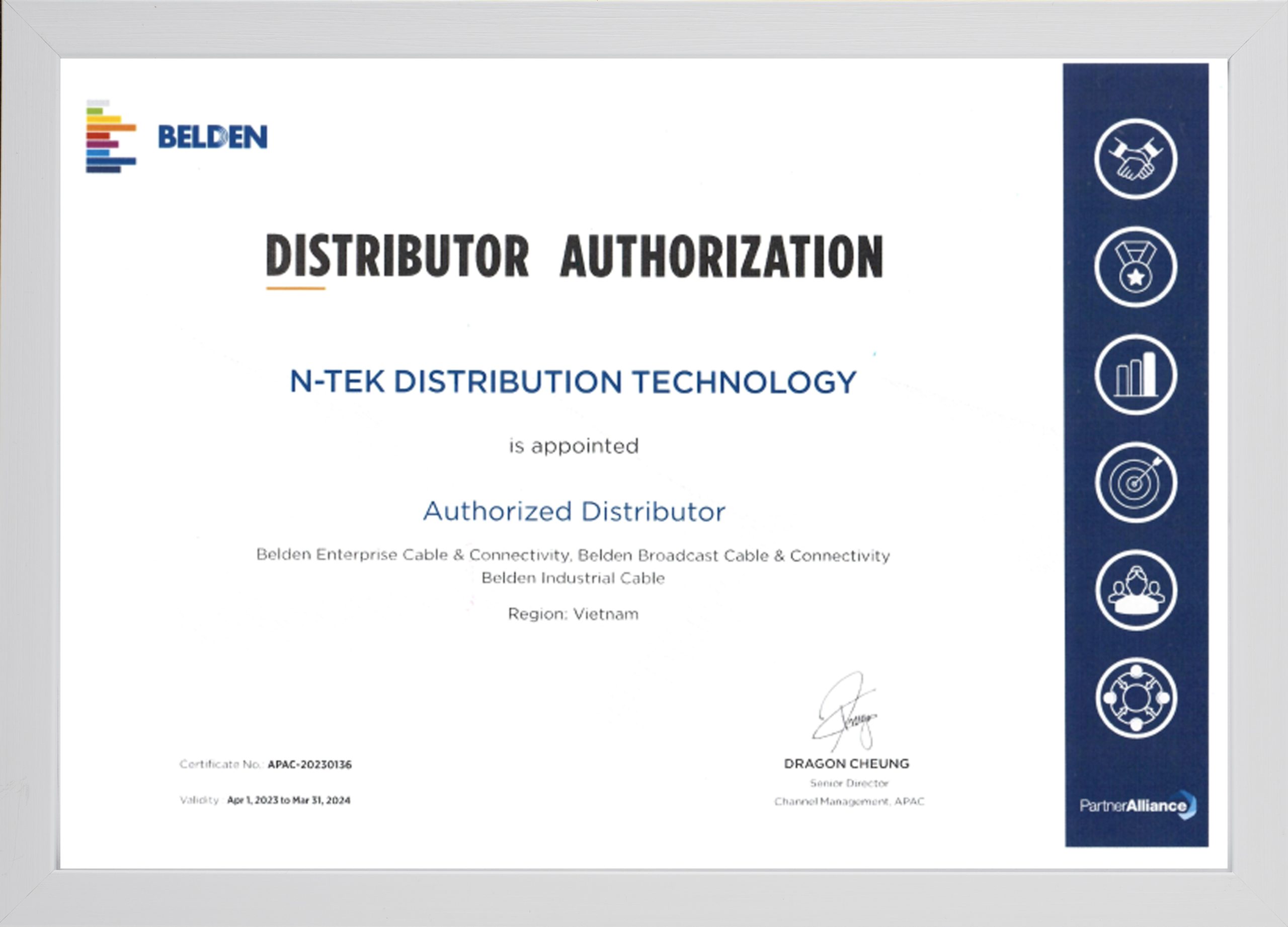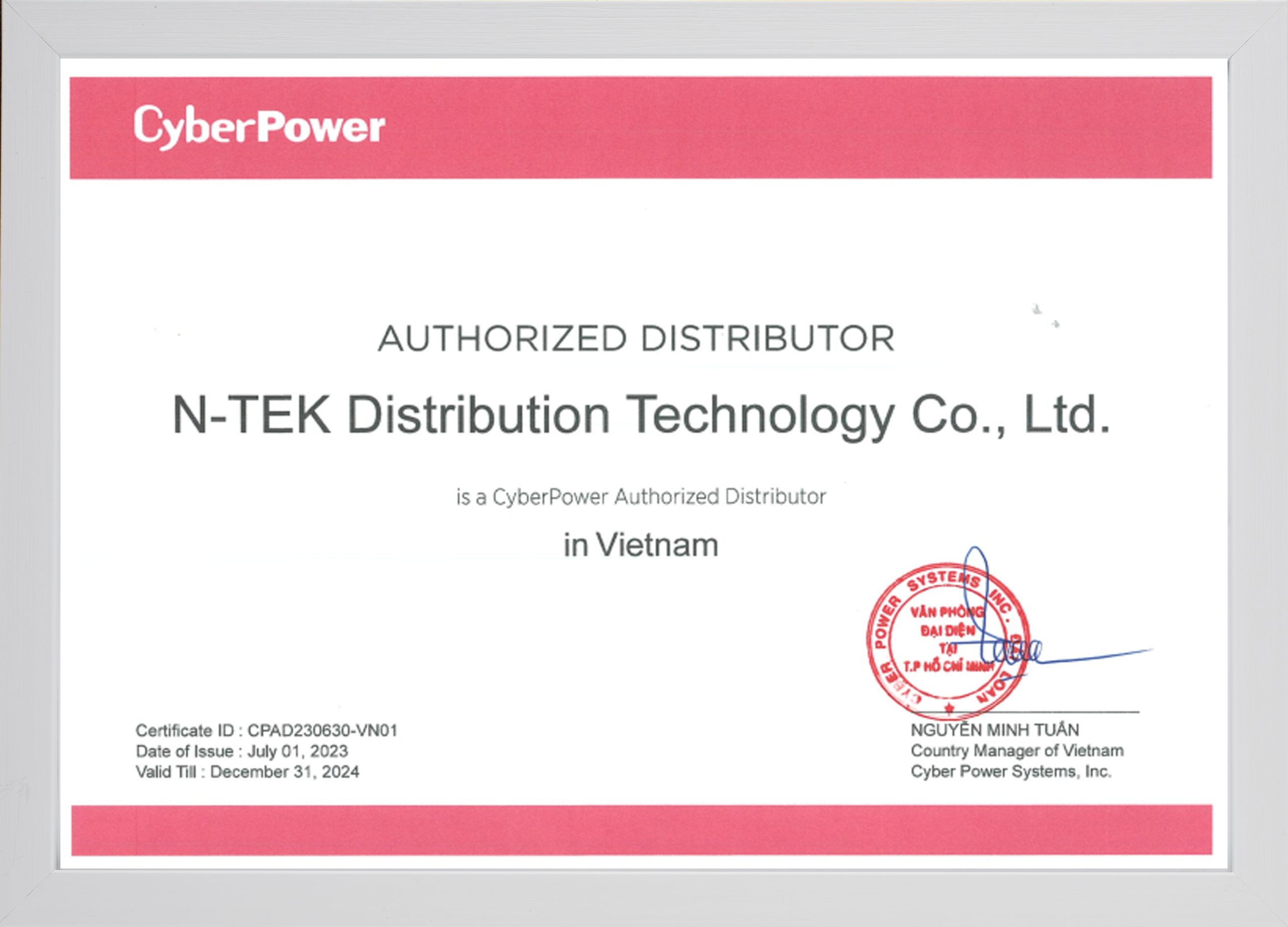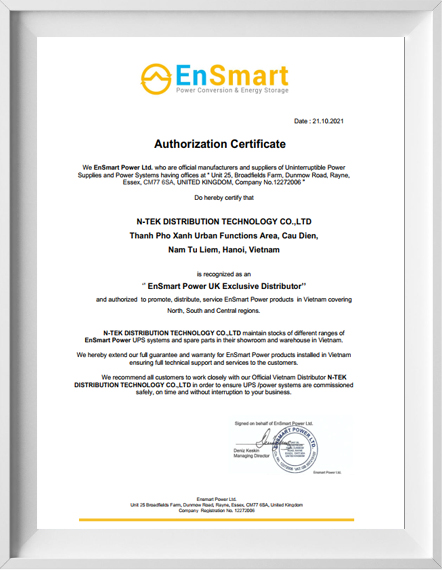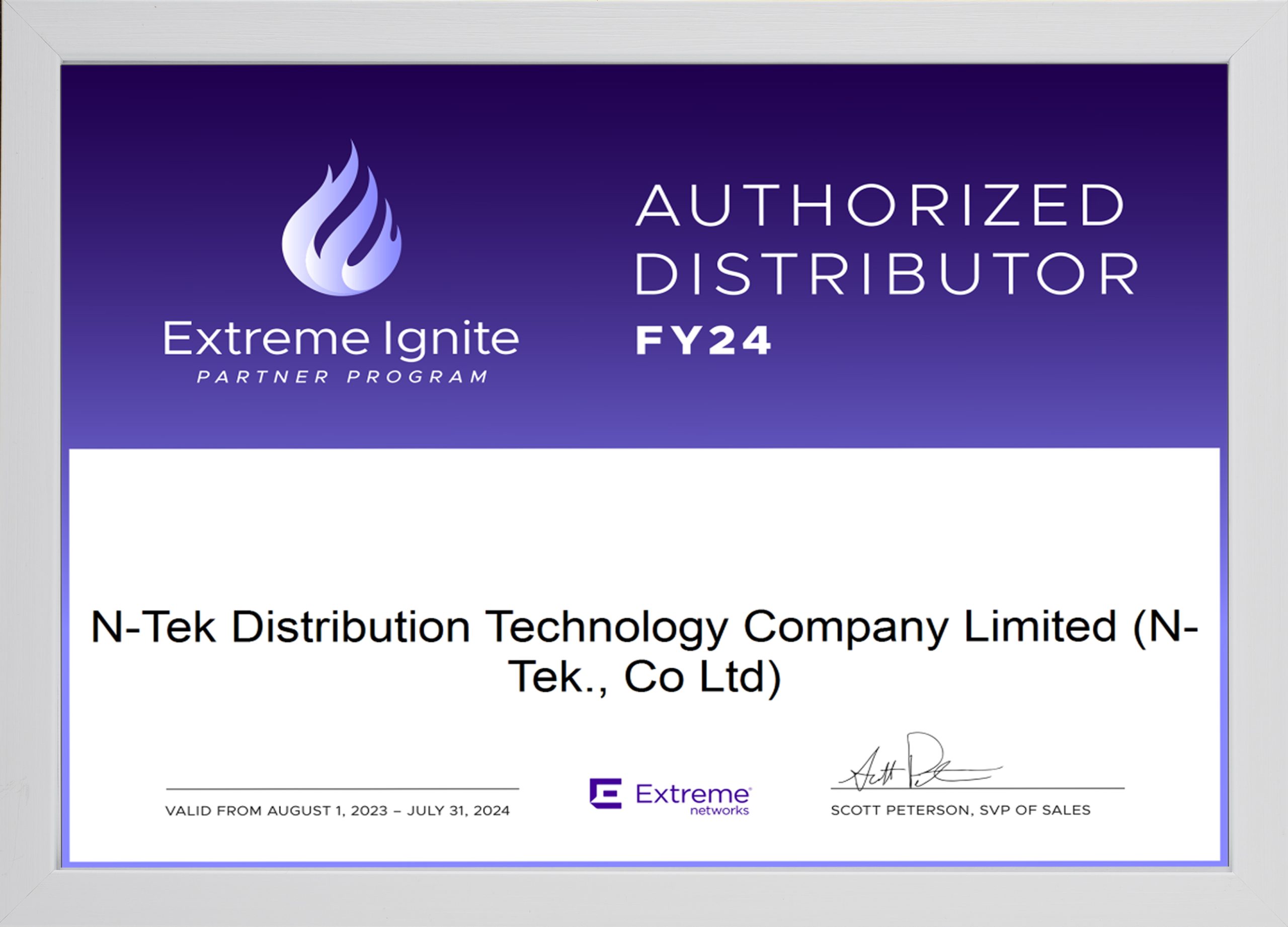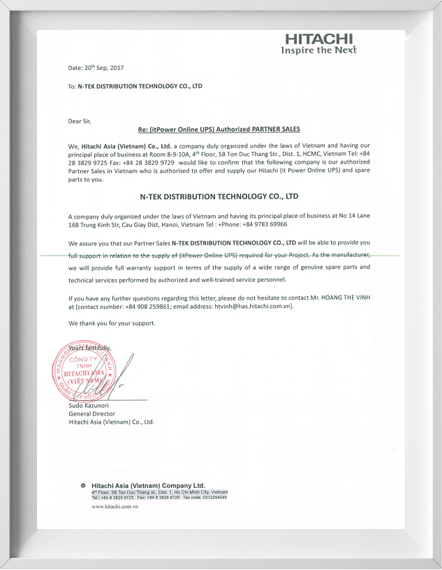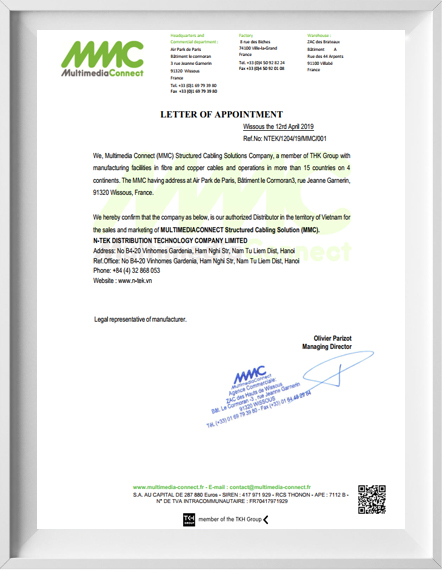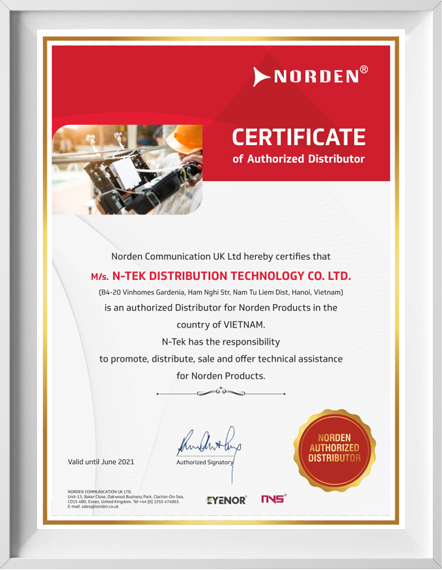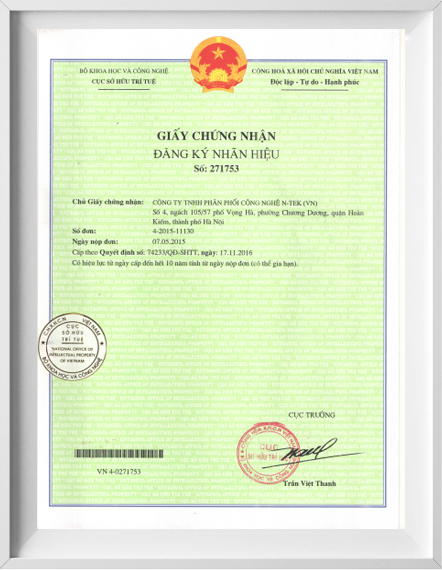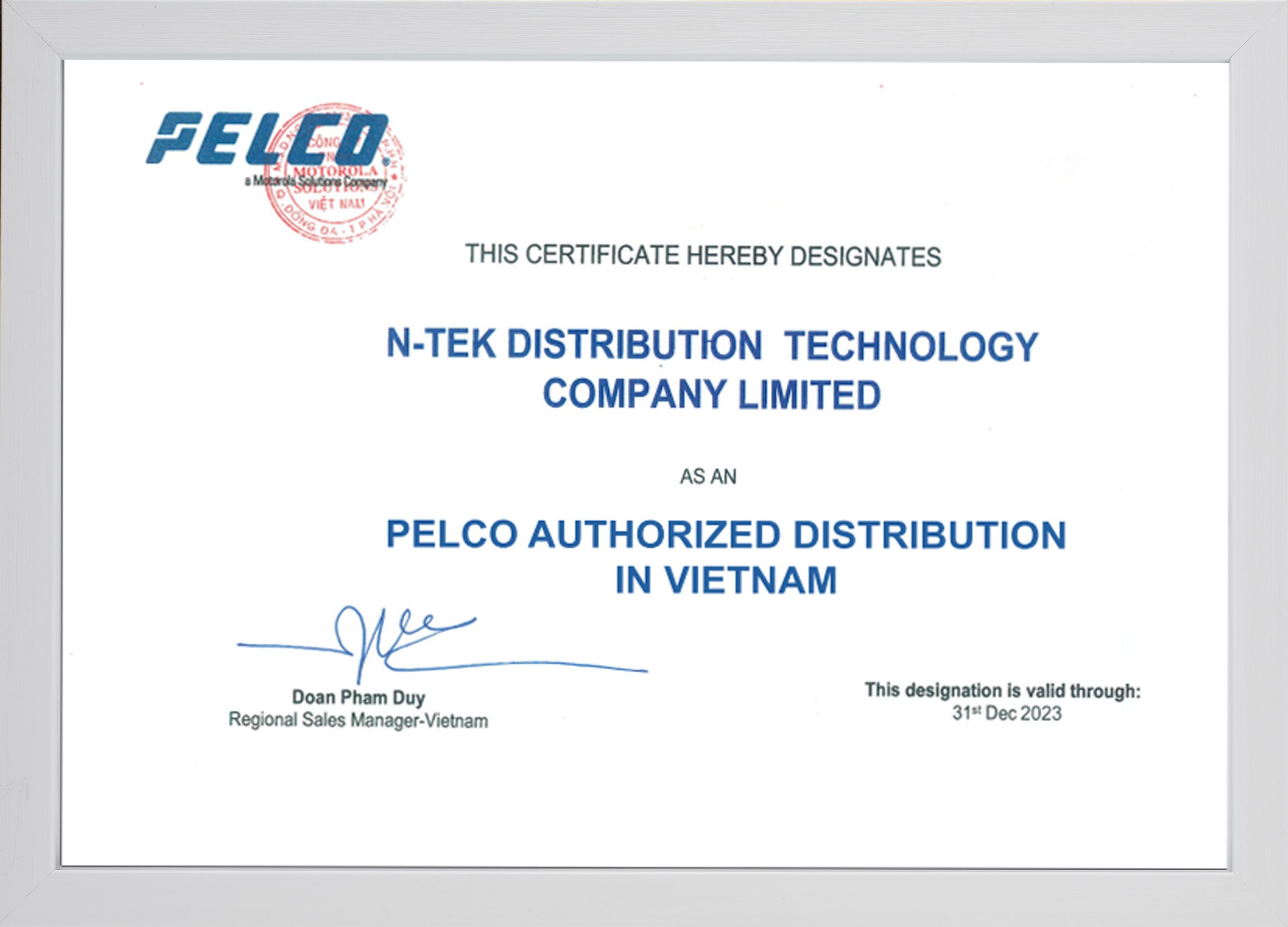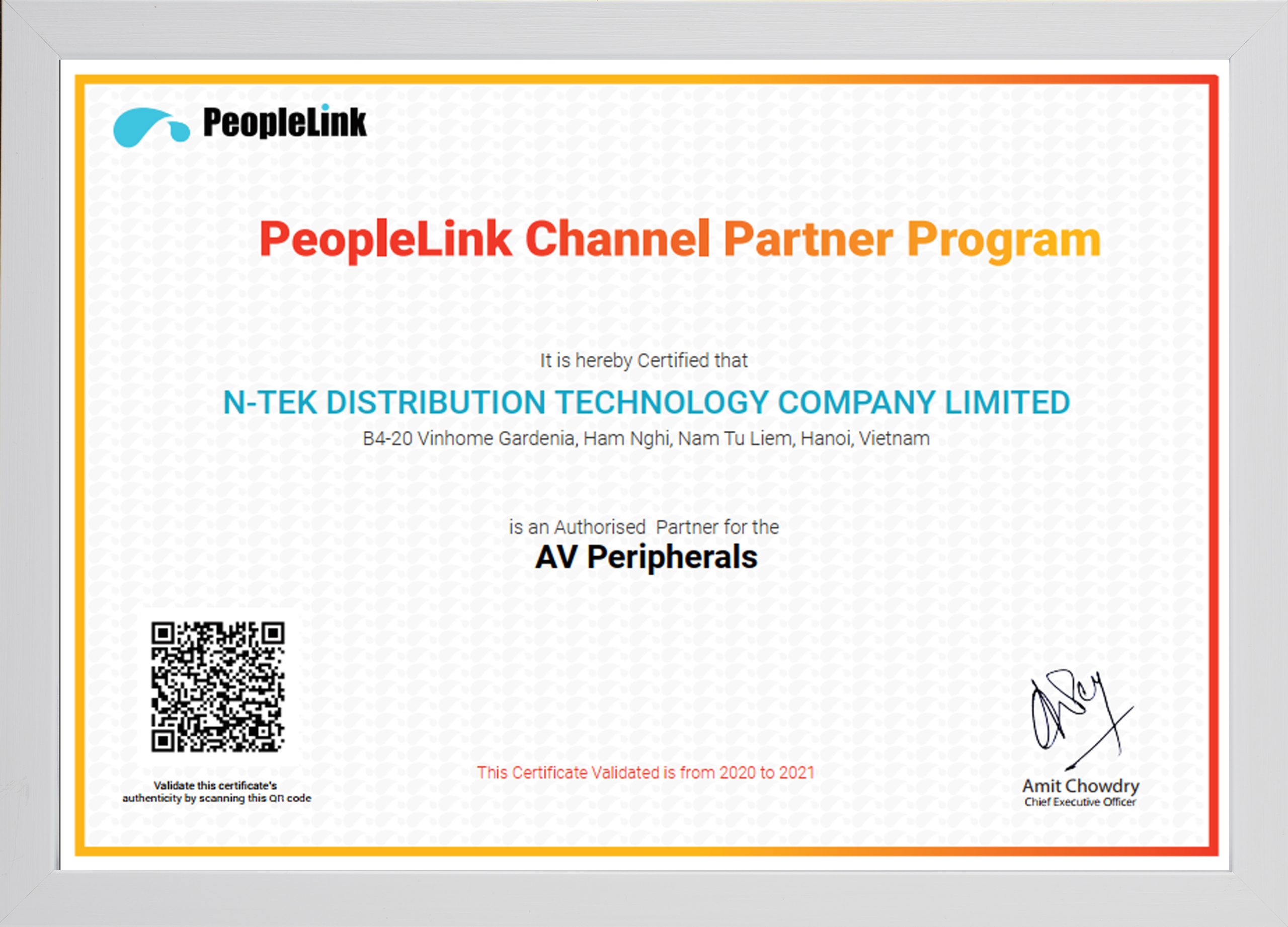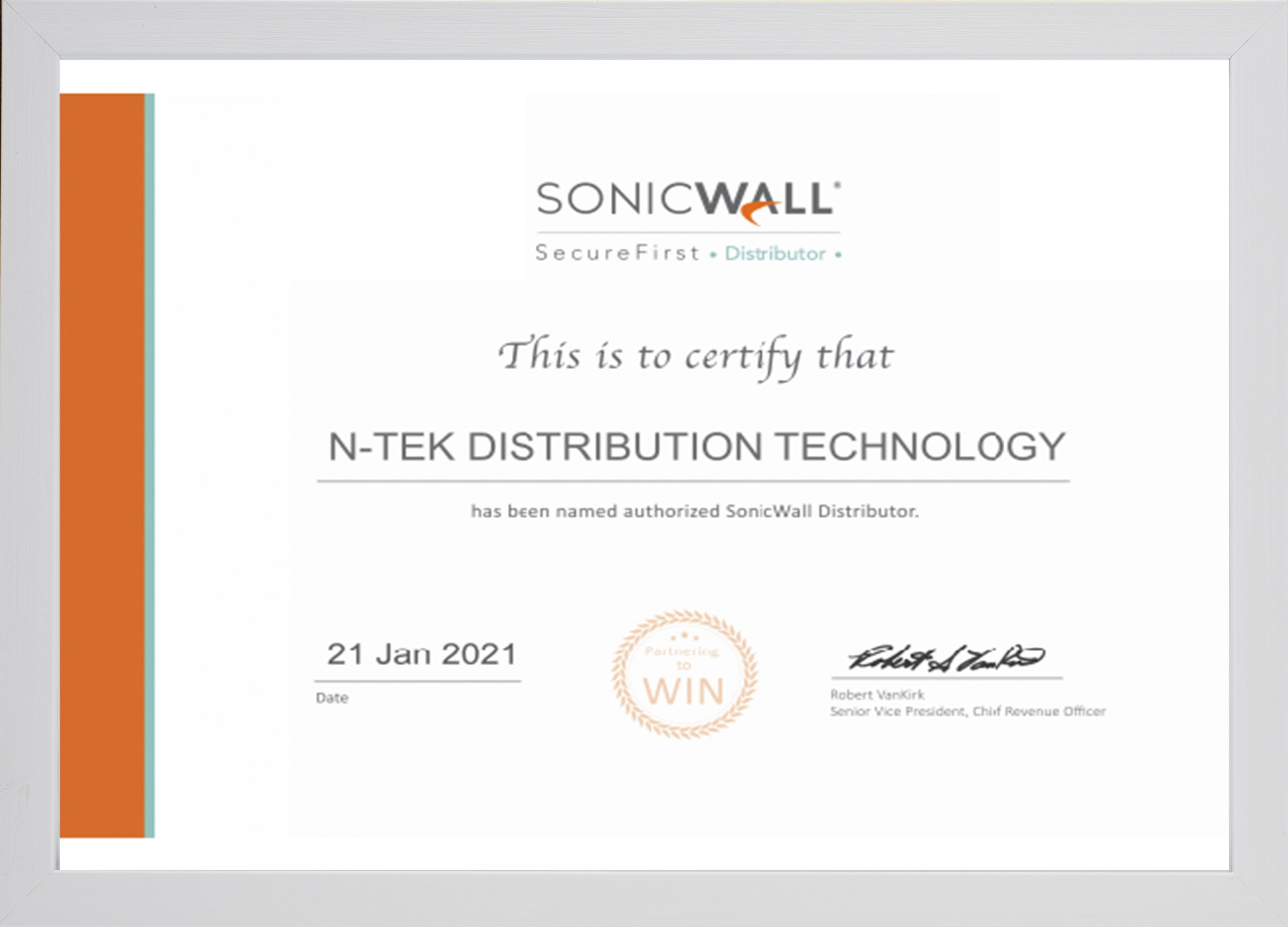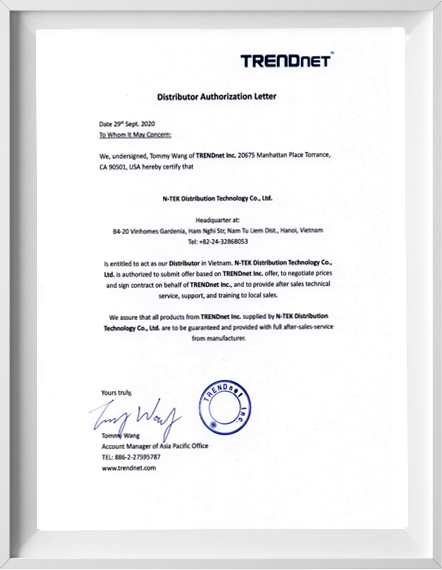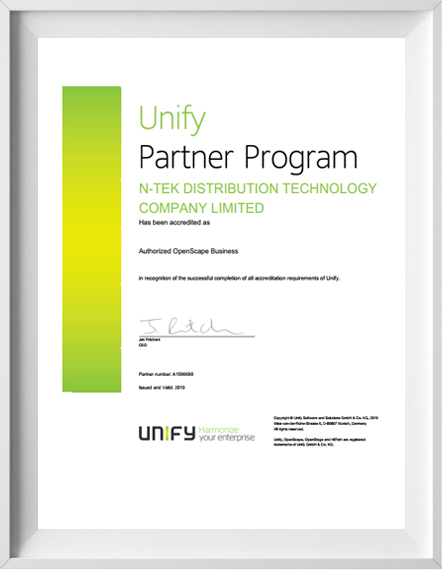 Client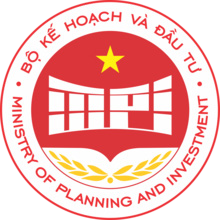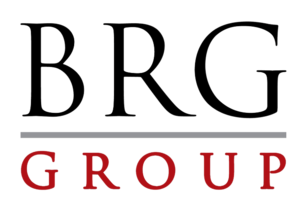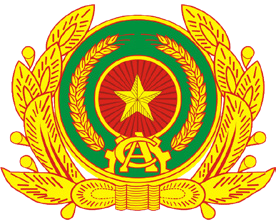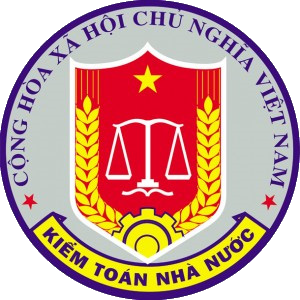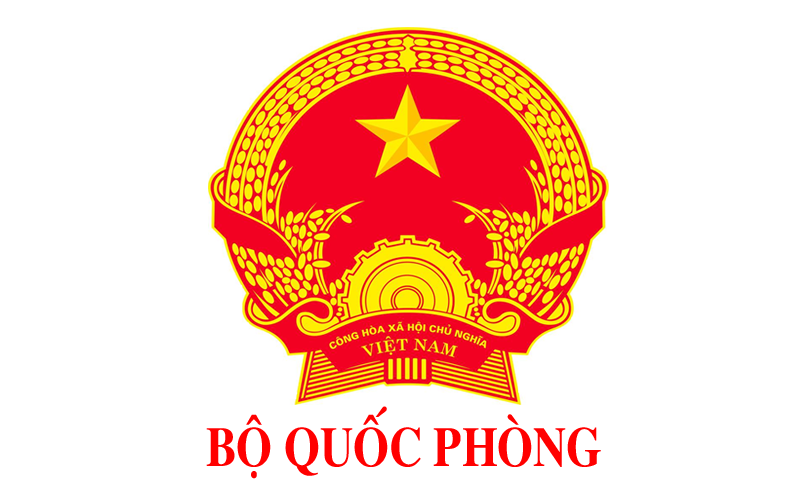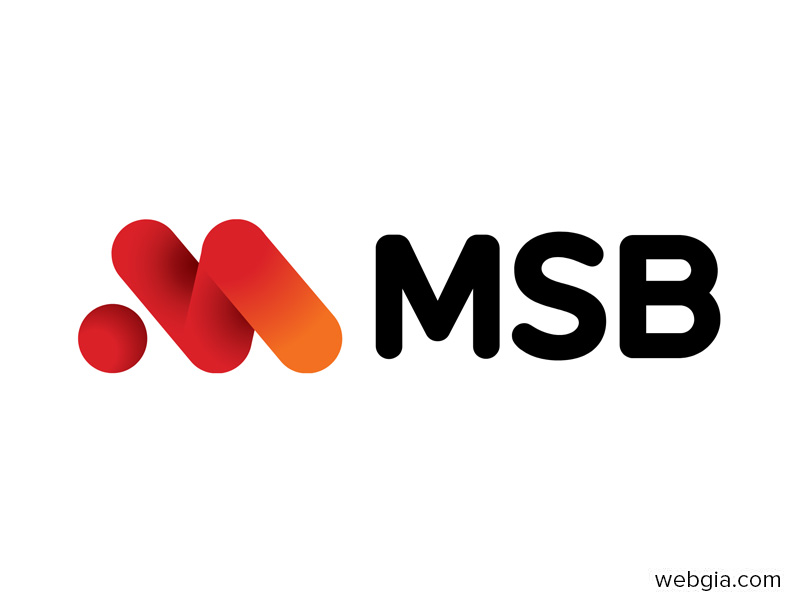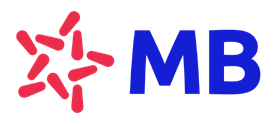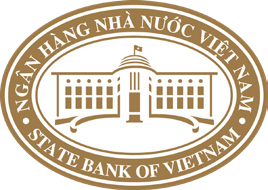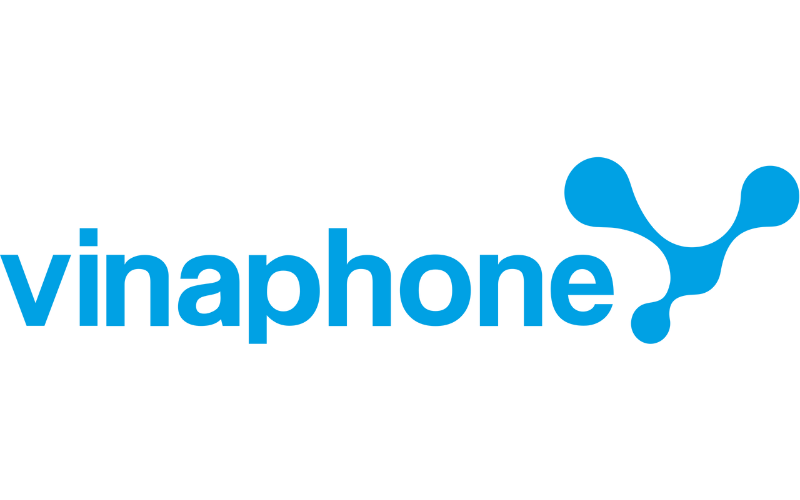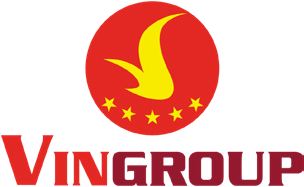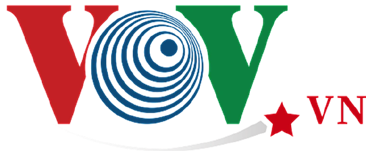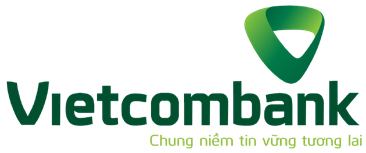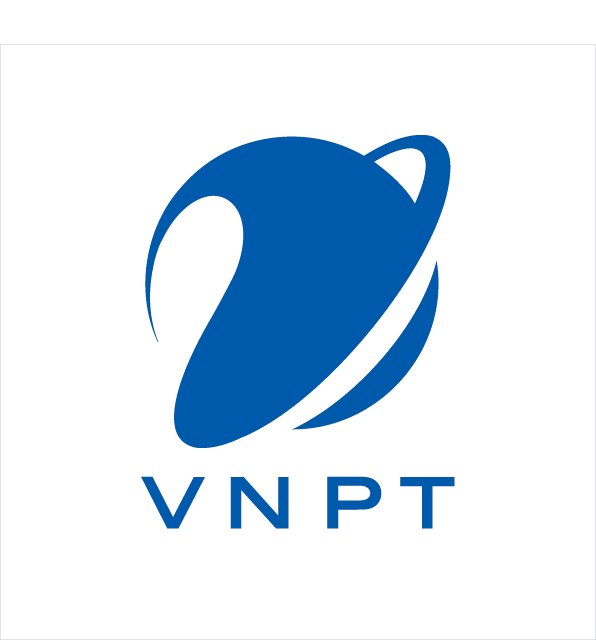 Partner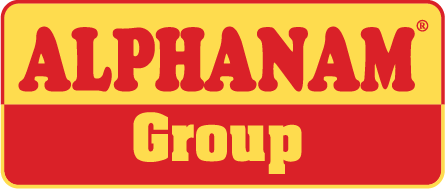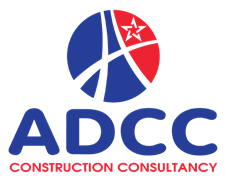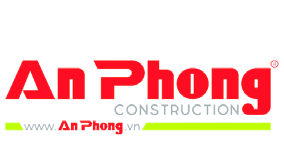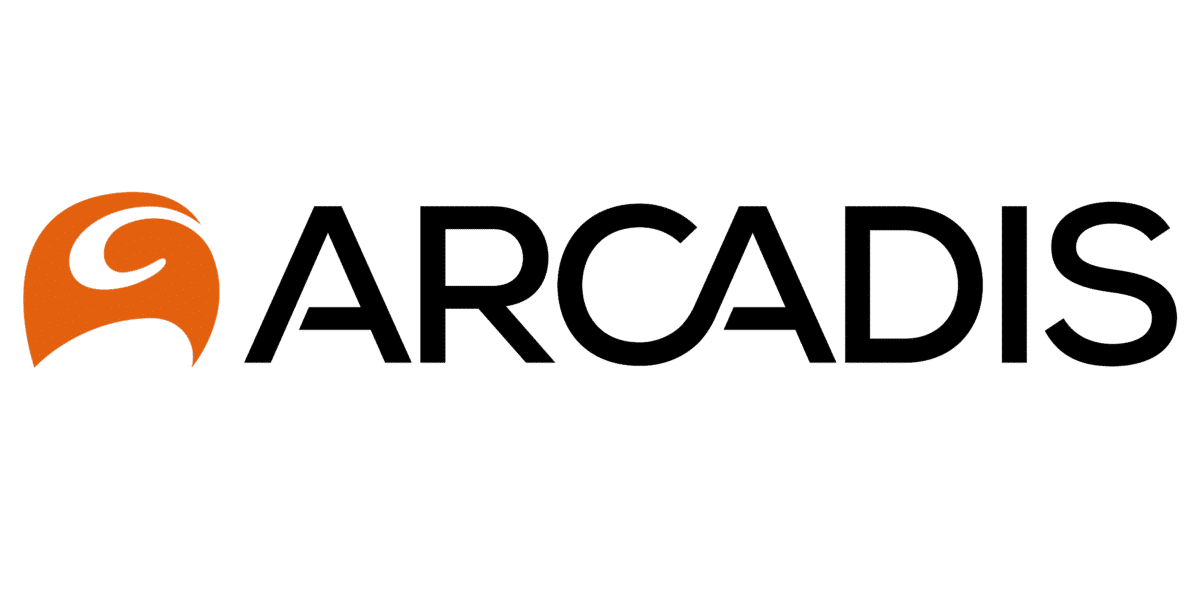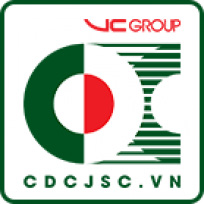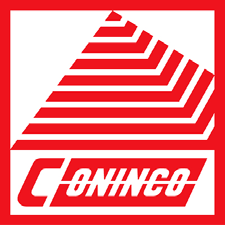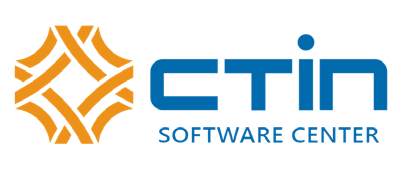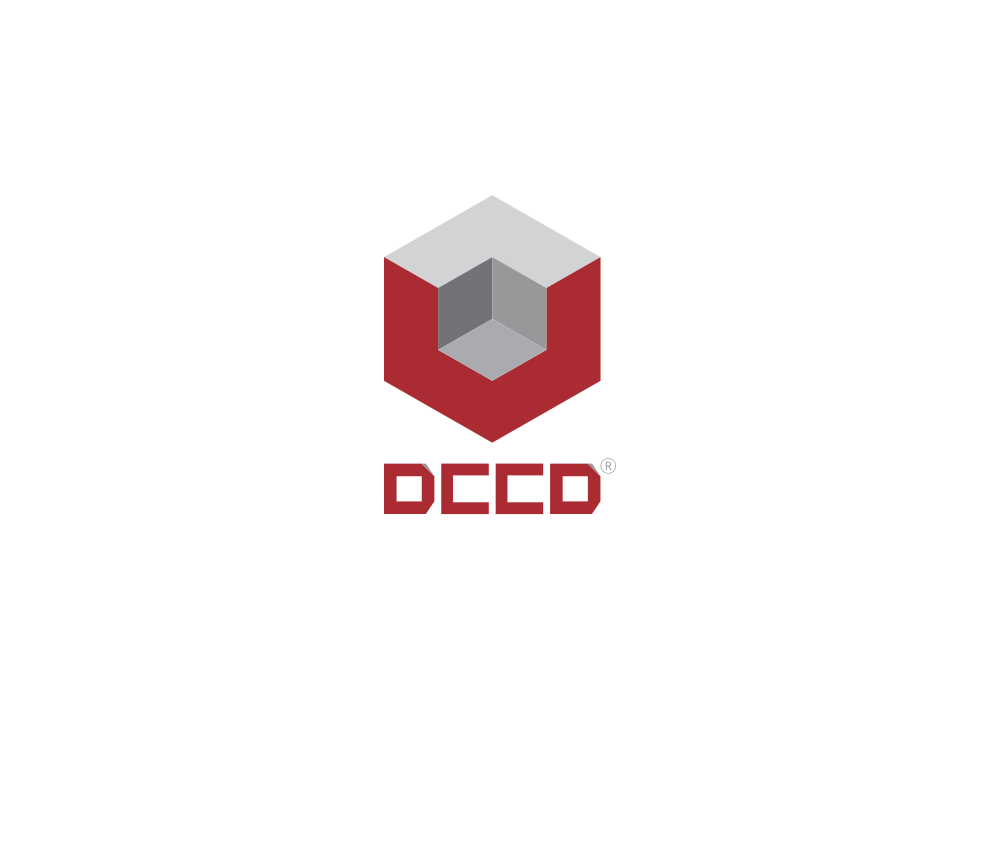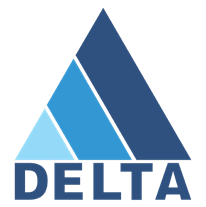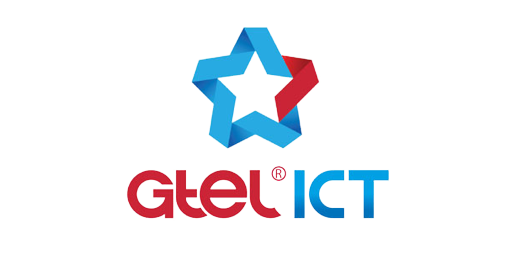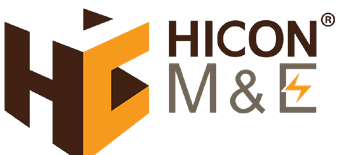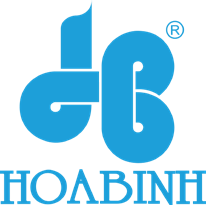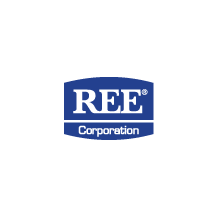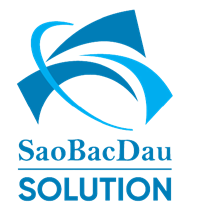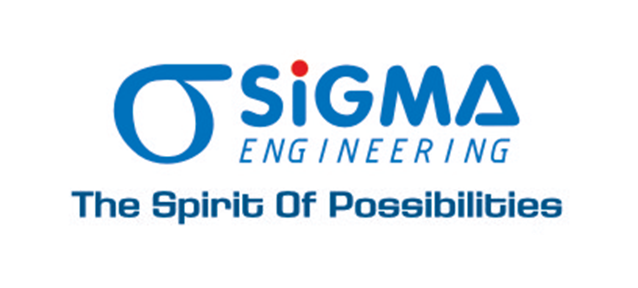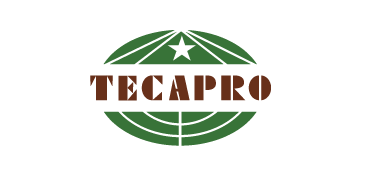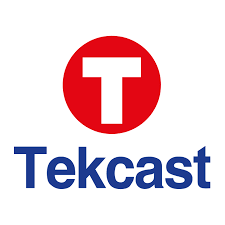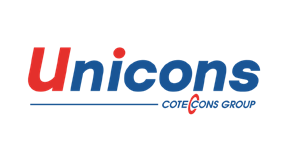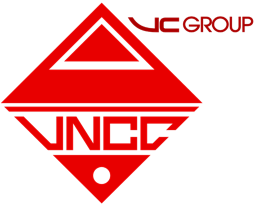 Contact us
If you're interested in discovering more about how N-TEK can enhance your project? Please contact us today.
Contact now